Meet Over 65 Years of Experience!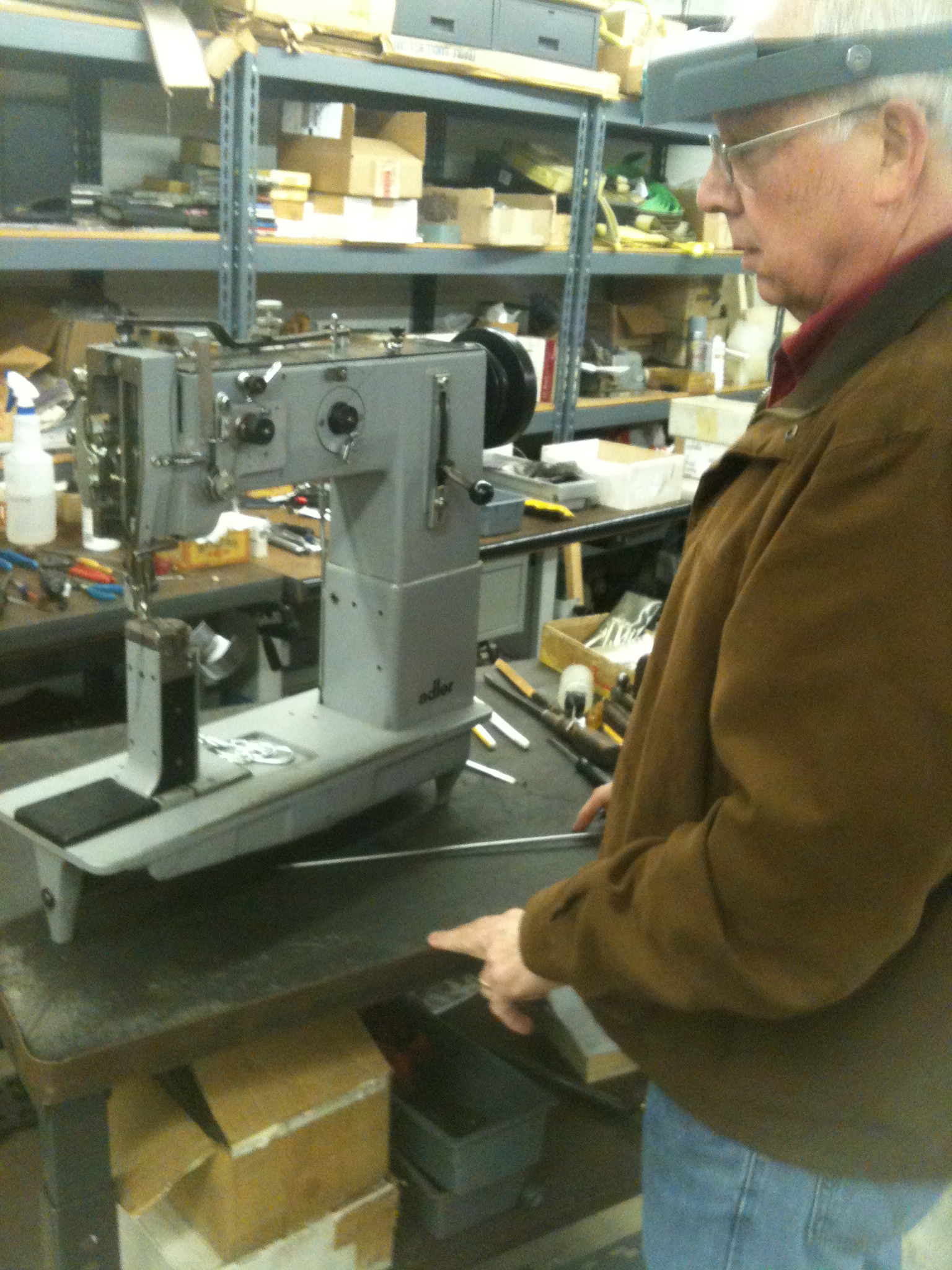 In the Beginning  
Founded in 1952 by George M. Givens, Sr. and now in its second generation, our company has grown to prominence throughout the sewing machine industry. Known for our technical expertise in service and repair, we have developed service techniques which enable us to troubleshoot problems quickly and perform the necessary repairs, setting standards that our customers have come to expect.
We offer the highest quality products and we service and repair most brands of industrial sewing machines. We remain true to our original roots to home sewing machine industry and we know old vintage sewing machines better than anyone else.
Service Beyond
When a customer purchases an industrial sewing machine from us, they can be sure that their sewing machine will be assembled, properly serviced and thoroughly test sewed off. We will provide training on proper use and instructions on general maintenance. 
"
"We'll Make You Sew Happy"